Pupcorn & A Movie - Frozen 2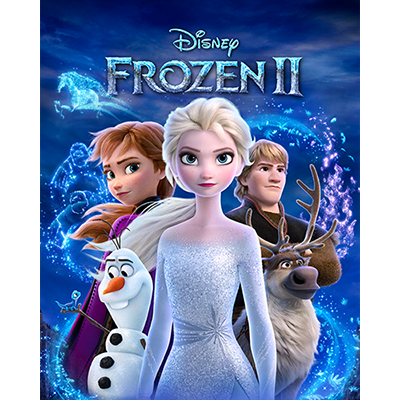 Come watch a movie with Joker the Therapy Dog!!
This month's movie is Frozen 2, rated PG.
We'll supply the movie and the popcorn
But feel free to bring your own snacks & drinks.
Bring something comfy to sit on.
Open to all ages, registration is not required.
Call 845-832-6605 for more information.
We offer story times and other activities for children, teens & adults— including a book discussion group, a knitting group & free yoga classes! Check our program calendar or call the library at 845-832-6605.